Tennessee may not have been known as a hockey hotbed in the past but the Preds have brought character and exuberant fans to the league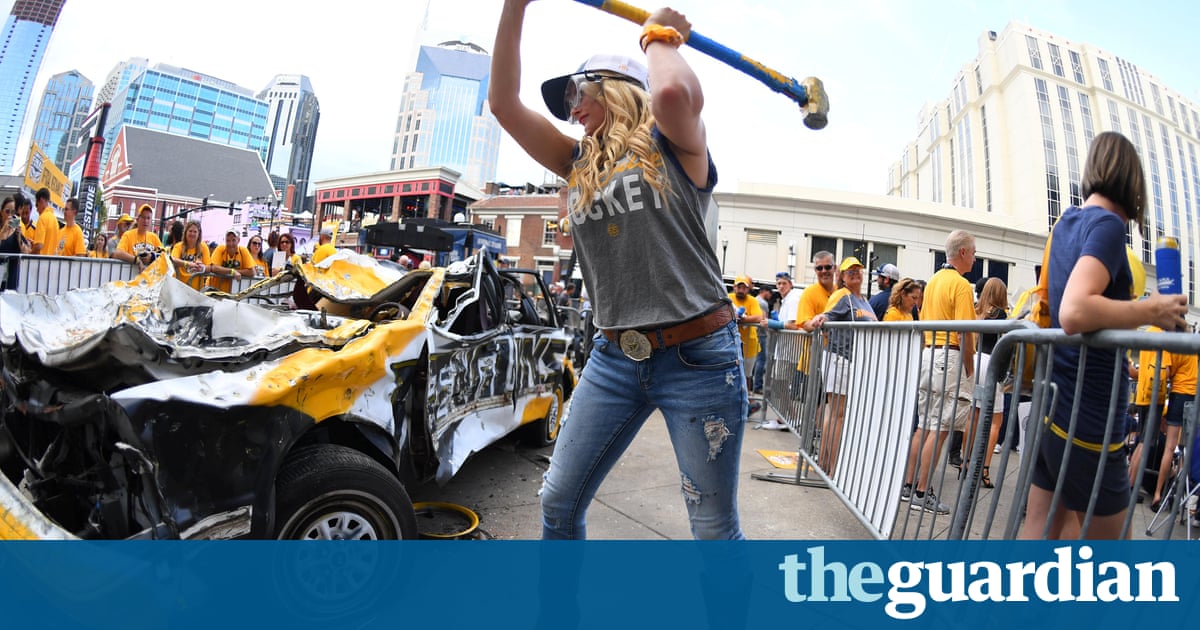 Even before National Hockey League commissioner Gary Bettman appeared at ice level on Sunday night in Nashville to award the Stanley Cup to the Pittsburgh Penguins, fans in the Bridgestone Arena were already chanting Bettman sucks.
Most likely, the animosity spawned most directly from the fact that the Predator, who lost 1-0 to the Penguins in what was to be the decisive Game 6, would have been up by that same tally from early on, had it not been for a mystifying bellow by one of the referees. Early in the second period, a Predators shot deflected off the glove of Penguins goaltender Matt Murray, and Predators centre Colton Sissions tapped it in. But for whatever reason, the play had already been whistled dead, and the goal was disallowed.