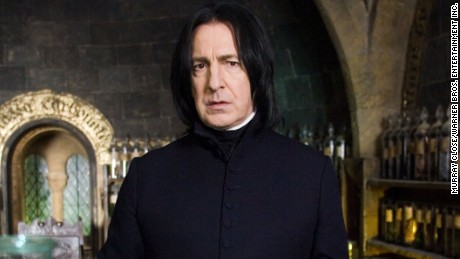 ( CNN) In recent years, it really hasn't been necessary to watch the Super Bowl if you simply want to see the ads.
Companies were becoming increasingly willing to premiere their big commercials, featuring big stars, days or even weeks ahead of time.
JUST WATCHED
Is this the best Super Bowl ad of all time?