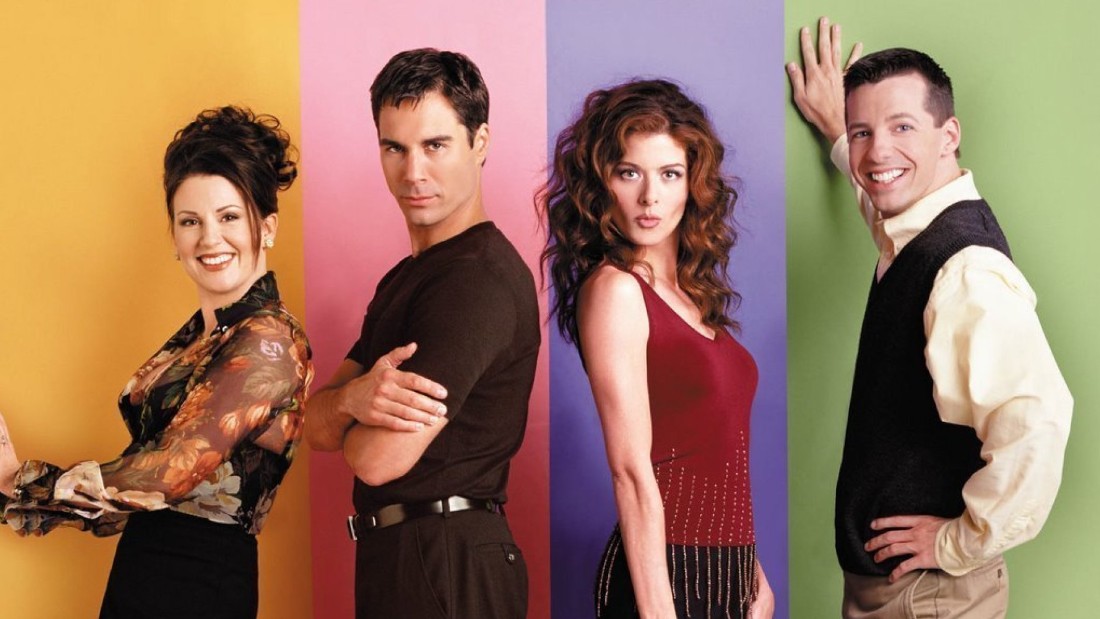 ( CNN) "Will& Grace" isn't the only old thing NBC wants to build new again.
In uncovering its autumn schedule on
Sunday
, the network also announced the return of its Must See
TV
branding, with freshman make "This Is Us" moving from Tuesdays to serve as the anchor.
The label was most closely associated with NBC at the high levels of its ratings dominance in the '8 0s and '9 0s.