After being criticised as arrogant for not responding to his prize, artist says he will attend award ceremony if possible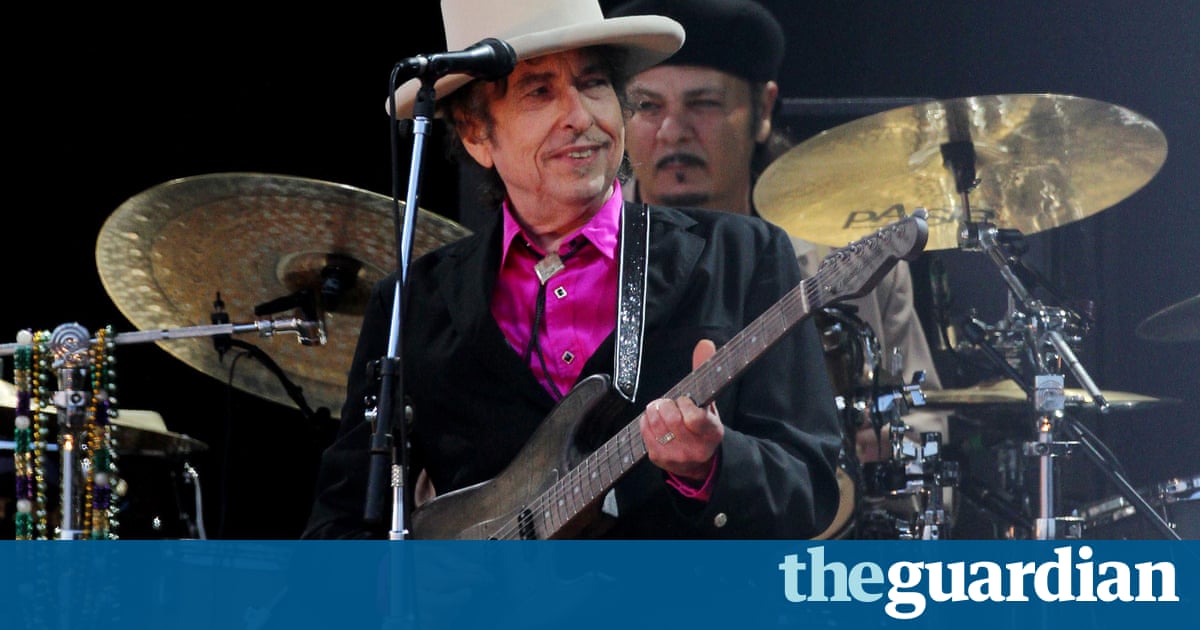 Bob Dylan was left speechless by the news that he was to be awarded the Nobel prize for literature, he has said, violating more than two weeks of silence since the announcement.
The artist was criticised as arrogant by a prominent is part of the academy that awards the prize last week, having failed to respond to repeated bellows. Even a brief recognition of the award was removed from his website soon after it appeared.
But, in a bellow with Sara Danius, the permanent secretary of the Swedish Academy, Dylan told: I appreciate the accolade so much, adding: The news about the Nobel prize left me speechless.
And, in a separate interview with the Daily Telegraph his first since the award he said he would utterly attend an award ceremony if its at all possible. Dylan told the paper: Its very hard to believe amazing, incredible. Whoever dreams about something like that?
The Nobel Foundation, which released details of Dylans conversation with Danius on Friday, said it had not yet been decided if the artist would attend any events during the Nobel week in Stockholm in December.
The Nobel Foundation will share information as soon as it is available.
Dylans spokesman did not respond to requests for clarification.
Read more: www.theguardian.com