Doug Whaley has indicated he believes the widespread fears over security in football are justified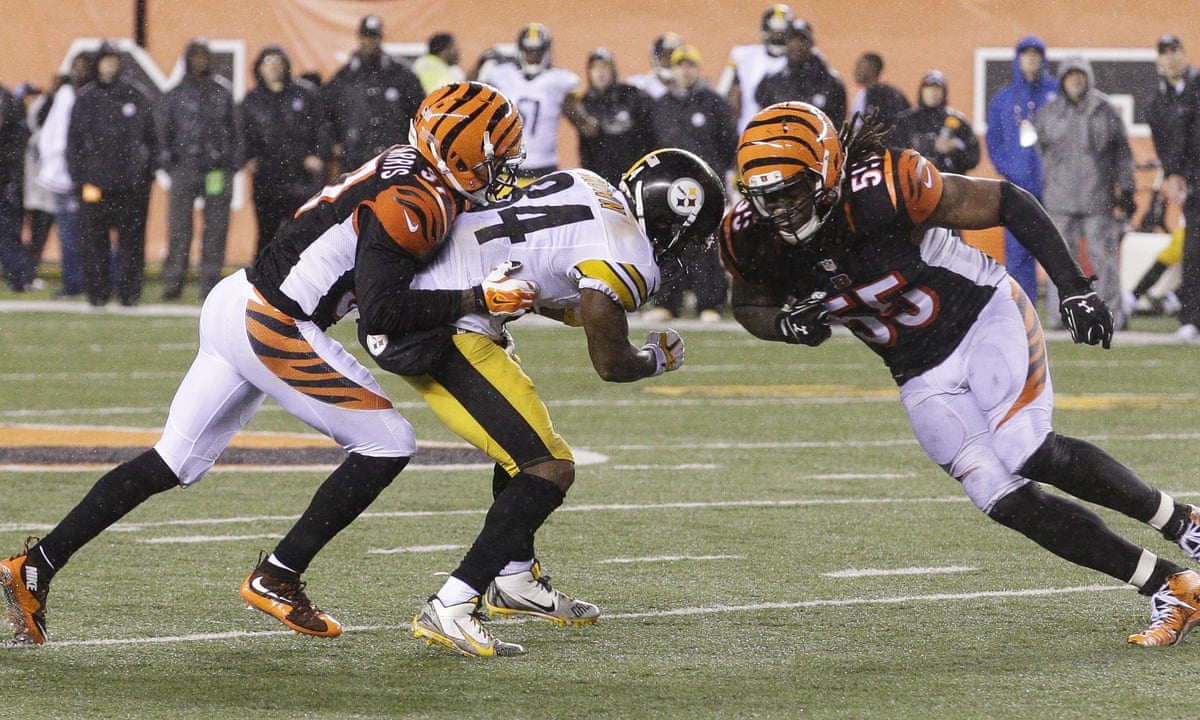 If the Buffalo Bills general manager Doug Whaley feels good about helping to put his players on the field every week during the NFL season he has a funny route of showing it.
In an interview with WGR 550 radio on Tuesday Whaley indicated he believes the widespread concerns over security in football are justified. This is the game of football, he said. Injuries are part of it. Its a violent game that I personally dont believe humans are supposed to play.
Whaleys extraordinary quote came while he was discussing the Bills wide receiver Sammy Watkins, who lately had surgery on his broken foot.
These[ traumata] are going to come up, Whaley said. We trust in our medical staff and we trust in each individual athlete to do what they have to do to get back on the field.
Whaley added that he didnt believe Watkins was injury prone. If you look at his game log, hes only missed three games, he said. So is he injury-prone? I wouldnt say that. Are things going to come up with a guy like this? We hope that get limited in the future, Whaley said, before stating his broader thinks on football.
The effects of concussions on players have plagued the image of football in recent years. A recent congressional report asserts that NFL officers campaigned to influence a government research analyse into the effects of football on brain illnes.
Read more: www.theguardian.com